Welcome to the homepage of Tippecanoe Lodge #492 in Lafayette, Indiana. We hope that your visit answers any general questions you might have about us. The major purpose of this site is to establish an internet location for those interested in finding out more about Freemasonry in general and this lodge in particular. Since there is so much information on the web and in books on Masonry we will mainly provide book reviews and links to websites we find particularly informative in the EDUCATION hyperlink. Matters pertaining to this lodge in particular, other local lodges and Indiana Grand Lodge will be found in the LODGE hyperlink. If you wish to find out more about Masonry and our lodge you are invited to stop by and visit. We welcome sincere inquiries. If you would like to make an appointment to talk to someone you may also call 765-742-1753; leave a message and we will get back to you. You may also send email to the email address listed below.
Meeting day: Thursday
Time: Doors open at 6PM with activities beginning at 7PM unless otherwise noted.
Where: Downtown Lafayette on 522 Columbia Street, two blocks east of the courthouse.
Calendar: Click on the LODGE hyperlink to see planned events.
---
Our Mission
To provide a place where those in harmony with our mode of teaching can nurture the moral and spiritual side of life and learn to elevate the world without as he raises the man within to full stature of manhood intended by the Supreme Creator. To educate one another to full and well-rounded character and to learn to live in harmony with one another and in accordance with the laws of Nature and Nature's God.
---

The building where we are located. This has been our Masonic home since 1967. We share the facility with Lafayette Lodge #123, Lafayette Chapter #3 R.A.M, Tippecanoe Council #68 R&SM Lafayette Commandery # 3 KT , and Hope Chapter #5, O.E.S.
The lodge hall where we meet as Masons. Within this room we learn to use the tools of our craft for the nobler purpose of shaping and molding our moral and spiritual selves that through our efforts we we may become better men.
Below, the dining room and parlors where we rest from our labors and gather for social activities and lively discussions.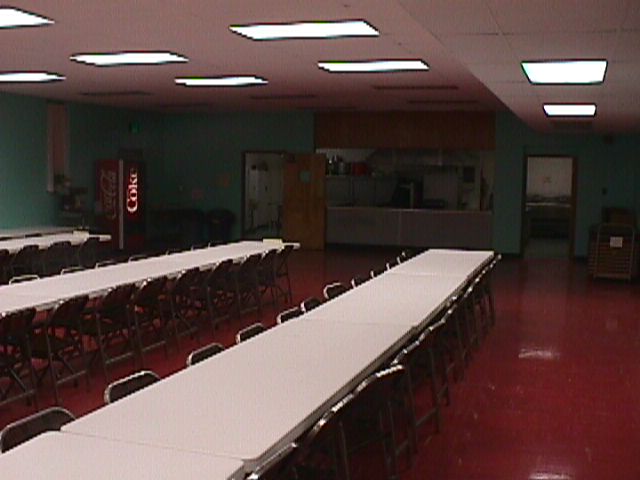 Telephone CompanyPhone
Address

CompanyAddress

Email

General Information: CompanyEmail
Webmaster: CompanyWebmaster