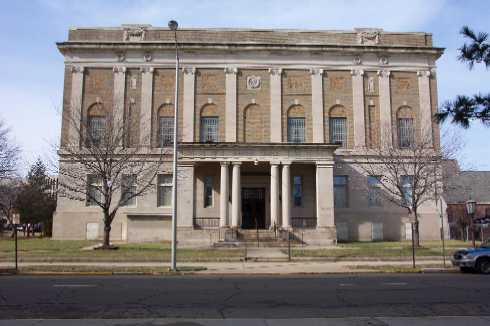 "Freemasonry is kindness in the home; honesty in business; courtesy toward others; dependability in one's work; compassion for the unfortunate; resistance to evil; help for the weak; concern for good government; support for public education; and above all, a life-practicing reverence for God and love of fellow man."-MWB George Washington
---
Lodge of Sorrow 2010
Social Lodge remembers our Brethren who gained admission to the Grand Lodge Above in 2010:
RICHARD HELT, ROBERT OSMON, DELBERT EUARTTE,
BRADLEY RUSIN, RAYMOND GANT, P.M., CHARLES MCCOMAS,
SHAWN BIDDLE AND RONALD THORLTON, AWG.
THE WORSHIPFUL MASTER EXTINGUISHED A CANDLE REPRESENTING THEIR LIFE,
A MOMENT OF SILENCE WAS OBSERVED IN THEIR HONOR.
THE MASONIC SENIORITY OF THE MEN EXCEEDED 285 YEARS.
Social Lodge No. 86, F & AM
Chartered 1850
Stated Meeting, First Monday of each month
7:00 PM (daylight savings time)
We meet in the Masonic Temple, 224 N 8th, Terre Haute, Indiana
Updates are posted to "Our Trestleboard"
our upcoming 2011 schedule:
Social Lodge welcomes all Candidates to our
Stated Meetings, we will conduct on any degree.
Monday, October 17 / EA degree 7pm

Monday, October 24 / EA degree 7pm

Monday, October 31 / EA degree 7pm

Monday, November 7 / Stated Meeting 7pm

Monday, November 14 / EA degree 7pm

Monday, December 5 / Stated Meeting
PDF Masonic Membership Petition
Grand Lodge License Plate Form
---
Visit the Grand Lodge of Indiana
Email Social Lodge No. 86 Webmaster
You are visitor number
since October 25, 2007

---