Easy Listening
Double-click here to edit the text. Remember to enlarge the text box when you have finished typing.
News
Recent News: Elected Grand Lodge Officers 2010
In the beginning . . .
God said, "Let there be light."

Most Worshipful Grand Master
Douglas Jones, 33
RIGHT WORSHIPFULS
(From left to Right)
DGM Bruce James, 33. GSW C.E. Alexander, 33. GJW Corey Shackleford, 33.
Grand Sec. John W. Jefferson, 33. and Grand Trea. Earl S. Perry, 32.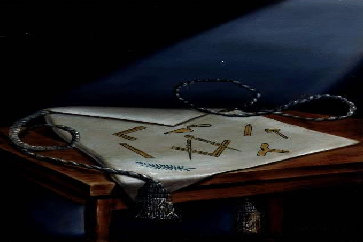 Proclamation