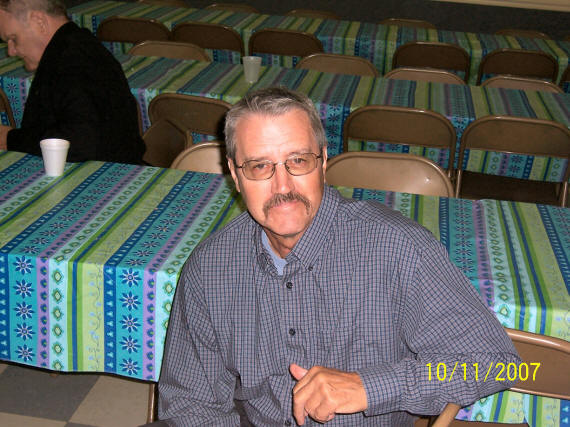 Congratulations Bro. Russ Grant on being Passed to the Degree of a Fellow Craft Mason!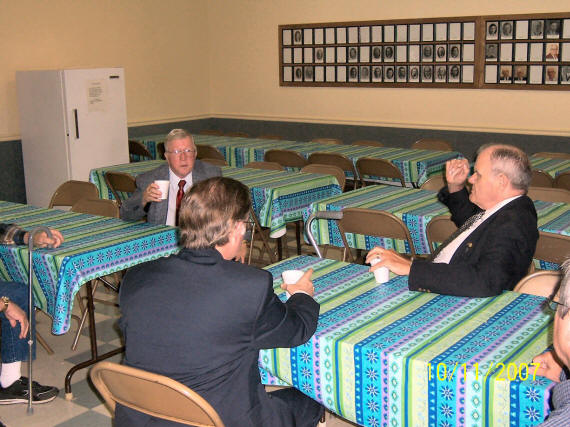 The Brothers of Robinson Lodge enjoying the Social Hour
Brothers Larry Garmon and Bill Wise enjoying the Social Hour
Brotherly Love and Good Times abound during the Social Hour
Our Worshipful Master, Bro. Kenny Perkins, knows where the 'real fun' is located!
Our Newest Entered Apprentice Mason, Bro. Powell, joined in the fun during the Social Hour