Maiden Lodge No. 592 Church Visitations

2008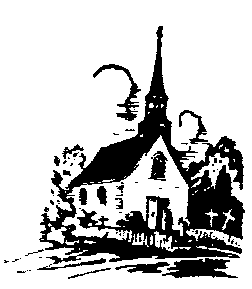 The church visitation program will continue again in 2008. It will be the 8th church visited in the church visitation program that was started by Past Master Master Zane Hudson.
The 2008 visit location and time will be announced at a later time.
The seven churches visited since the programs inception include:
We hope that you can join us for this unique opportunity for both worship and fellowship.