Soon official replicas of these artifacts will be available for purchase via our online store.





Original Ritual given to Lodge Le Progres by the Supreme Council of the A&ASR 33° of France in 1859.




Photo of King Kalakaua, Past Master of Lodge le Progres in his Masonic Apron.




King Kalakaua's Application to become a Mason dated January 16th 1859.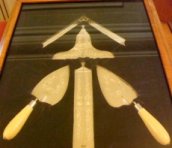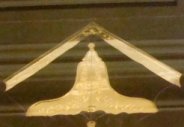 Tools used to set corner stone of Iolani Palace then presented to Lodge Leprogres By King Kalakaua. 1893.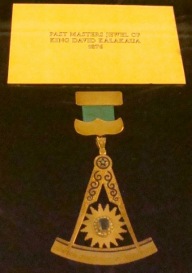 King David Kalakaua's and John Dominis' Past Master Jewels