Worshipful Master, Clay Stahlka, P.M.
welcomes you to our site!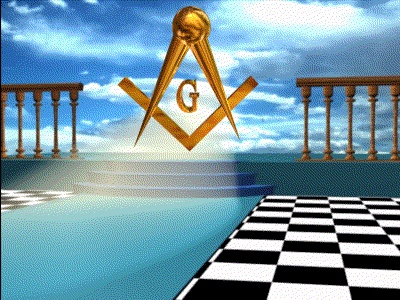 Next Stated Meeting
Tuesday, March 11th, 2008
at Summit City Lodge #170
Portage Blvd at Taylor St
(dinner served at 6:30 pm)
All members are encouraged to attend!
IMPORTANT NEWS!
Our March 11th stated meeting is likely the final meeting for Home Lodge #342. We have formally accepted consolidation with Summit City Lodge #170. Future meetings will be with Summit City Lodge on the 1st Wednesday of each month.
For more information, contact
any officer of Home Lodge
or call 260-484-9212.



Second Tuesday of each Month
7:30 PM EST (Indiana Time)
Dinner served in the dining room
at 6:30pm
Summit City Lodge #170
Portage Blvd at Taylor St
Fort Wayne, IN


updated:
Friday, October 26, 2012