Hickory Chapter No. 155
30 Catawba Valley Blvd., SE
Hickory, N.C. 28602
Constituted October 2, 1923
District No. 15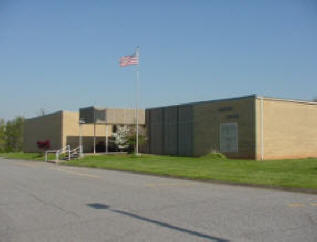 Stated Communications: First and Third Tuesday at 7:30 p.m.
Please Note: Future updates to this site may no longer be possible due to the age and availability of software.
If you would like more information or have questions about Hickory Chapter No. 155, feel free
to drop me an e-mail:
Janice Scarborough
Copyright © Hickory-NC-155 Web Design 2005 All Rights Reserved.. The final update to this site was performed on 8/11/20.