Handmade Painted Masonic Aprons
We are specialized in realizing hand-painted Masonic aprons.
Our aprons are made on white lambskin.
Since our aprons are coated with a protectant sealer, they can be worn without being damaged.
Designs can be customized.
You can select a reproduction from one of the examples shown in the galleries
or propose your own design.
Prices near some displays are indicative of a standard realization.

Please mail us to detail your request and to obtain any information about prices and delays.
Most explanations are given under Terms and Conditions.
You can find more information about the artist who realizes the aprons by clicking here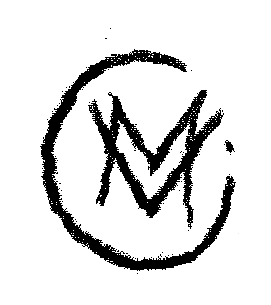 This site is a member of WebRing. To browse visit here.