Masonic Reading List
There is a distinct difference between Masons who read and those who do not. Those who read grow intellectually and learn the meaning behind the rituals that we so readily perform. Those who read are Masons who truly take to heart the meanings of the Masonic rituals and internalize them into their being and existence. Those Masons who read and learn are those who are true Masons. The question is, are you one of those Masons?
I have prepared this list of books and sources for any Mason who wishes to grow in the Royal Craft. I have attempted to divide them into three groups, novice, journeyman, and master. It is not suggested that one book is more esoteric or complete than the other, but I do suggest that some books are more reliable and easy to digest than others. I conclude the list with a list of periodicals to which you may be interested in subscribing.
Novice
The Craft and its Symbols, Allen Roberts ISBN 0880530588 – Macoy Publishing and Masonic Supply Company
The Newly-Made Mason, H. L. Haywood ISBN 0548118787 – Kessinger Publishing, LLC
Coil's Masonic Encyclopedia, Henry W. Coil ISBN 0880530545 - Macoy Publishing and Masonic Supply Company
Encyclopedia of Freemasonry, and its Kindred Sciences, Albert G. Mackey ISBN 0766126501 & ISBN 0766147207 – Kessinger Publishing, LLC. (These ISBN are for the two volume set. I prefer the older one volume version of this work.)
Introduction to Freemasonry, 1, 2, & 3, also The Master's Book, Carl Claudy Available on the web: http://web.mit.edu/dryfoo/Masonry/Claudy/
Revolutionary Brotherhood, Steven C. Bullock ISBN 080784750X – The University of North Carolina Press
Freemasons for Dummies, Christopher Hodapp ISBN 0-7645-9796-5 – Wiley Publishing, Inc
The Complete Idiot's Guide to Freemasonry, S. Brent Morris ISBN 1592574904 - Alpha
Journeyman
The Meaning of Freemasonry, Walter Wilmhurst Available on the web: http://www.sacred-texts.com/mas/mom/index.htm
The Builders, Joseph Fort Newton ISBN 1605065609 – Forgotten Books
Committed to the Flames: The History of a Secret Masonic Rite, Arturo de Hoyos & S. Brent Morris ISBN 0853182930 – A. Lewis
Freemasonry: Its Hidden Meaning, George H. Steinmetz ISBN 0880530499 – Macoy Publishing and Masonic Supply Company.
Beneath the Stone: The Story of Masonic Secrecy, C. Bruce Hunter ISBN 1566641470 – Alexander Books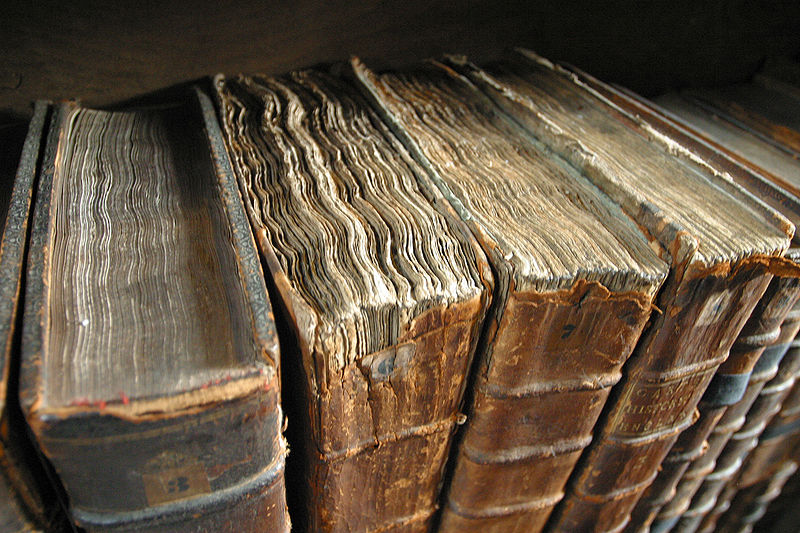 Master
Western Esotericism and Rituals of Initiation, Henrik Bogden ISBN 0791470709 – SUNY
William Preston and His Work, Colin Dyer – Lewis Masonic
Masonic Periodicals and Research Societies
The Masonic Society - http://www.themasonicsociety.com/
The Philalethes - https://freemasonry.org/index.php?option=com_frontpage&Itemid=1
The Scottish Rite Research Society - http://www.scottishrite.org/what/educ/srrs.html
Masonic Book Club - http://masonicbookclub.org/
The Quatuor Coronati Correspondence Circle - http://www.quatuorcoronati.com/
Tennessee Lodge of Research - http://www.grandlodge-tn.org/TLR/tlr.htm
Grand College of Rites - http://www.grandcollegeofrites.org/index.php
Click on the Candle at the top or bottom of the page to return home