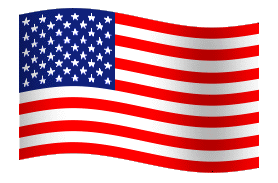 <![if !vml]>
<![endif]>
'Support Your Blue Lodge' It is where all other Masonic Bodies begin !!!!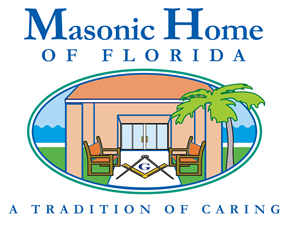 MARCH 2010 MASONIC HOME RIDE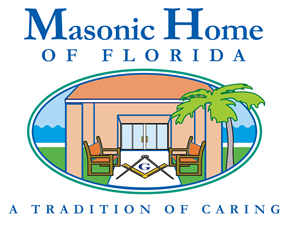 March 19th & 20th, 2010
As you know, for the last three years, Brother Johnny Brock, from the Knights Of Solomon Chapter in Orlando, has organized a motorcycle ride to the Masonic Home in St Petersburg. Since that time with the Widows Sons increasing involvement it has grown each year. In 2009 we had over 80 riders meet up behind the Publix shopping center in St Petersburg, before we rode in as a group to the Masonic Home. We then enjoyed lunch with the residents and presented the Grand Master with over $4000 in donations that we raised toward the Home. Those that were there can tell you pride we had and also the fun we had that day. Brothers, I am very Proud & Excited to Pass on this information about the 2010 weekend Widows Sons Pilgrimage to the Florida Masonic Home in St. Petersburg.
As last year, we had 9 of our 15 Chapters represented.
Brother Johnny Brock of The Knights of Solomon Chapter sold 146 Event Pins, ran an auction & 50/50 (100%was donated) back at The Shrine Oasis Room in Tampa for a Total of 2577.00,
Hiram's Riders Gave $700.00
The Knights of The East Gave $600.00
Bykota Gave $600.00
Knights of The Eagle Gave $500.00
Hiram's Wheels Gave $200.00
For a Total Widows Sons Donation of $5177.00 which topped Last Years $4000.00
$3377.00 went to The Masonic Home Endowment Fund
$1100.00 went to The First Ladies Home Project-
and $700.00 went to other Grand Lodge & Masonic Home Projects.
(The First lady could not stop talking about how wonderful the event was she took the microphone from the Grand Master several times)
2009-2010 Grand Master, M∴ W∴ Dale Goehrig, sported His Widows Sons Vest, presented to him by "The Island Chapter" when he visited their District, as did 2008-2009 M∴ W∴ Joe Fleites, which was presented to him by "BYKOTA" Chapter at his District visitation when he was GM.
Brother Johnny Brock Started this Motorcycle Pilgrimage to The Masonic Home 4 years ago, calling on ALL Masonic & Shrine Riders to participate.
On the 2nd, 3rd & 4th year Johnny designed & purchased 150 Pins out of his pocket and started selling them with 100% of the proceeds to go to The Masonic Home.The Pin gets you a Free Lunch provided by The Grand Lodge.
He invited The Widows Sons Last year and we knocked them out as we did again this year. Starting next year the Grand Chapter will purchase 300 pins and sell them in Advance to the Chapters in order to get all wearing their pins at time of Arrival, and also sell the pins to supporters who cannot make it.
Thanks to ALL who Participated and Donated, THANK YOU JOHNNY BROCK, thanks to Jim O'Hara (your pat on my back helped me to gather myself and not get choked up when I handed the Monies to our Grand Master) for the great work in assisting Brother Brock in making this an Awesome event. Mick McKinley & The Knights of Solomon, You Brothers are on My TOP SEVEN.
This was an Example of ALL that is Right in Masonry.
Fraternally Yours,
Stroker Joe

If any prospective members or others have any questions or would like more information about the Widows Sons, please contact Craftsman Chapter President Dennis Ricker at 352-455-7083 or by e-mail at Ricker@embarqmail.com. Brother Ricker is a Past Master of Leesburg Lodge No. 58 (2005 & 2007), Past District Instructor (2008-2009) for the 18th Masonic District of Florida and (2209-2010) Grand Lodge Chairman for Zone 5 on Masonic Education.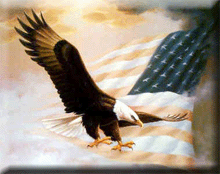 LIFE is not a journey to the grave with the intention of arriving safe in a pretty and well preserved body, but rather to skid in broadside, thoroughly used up, totally worn out, and loudly proclaiming - "WOW ...What a ride!"