Sarah's Selections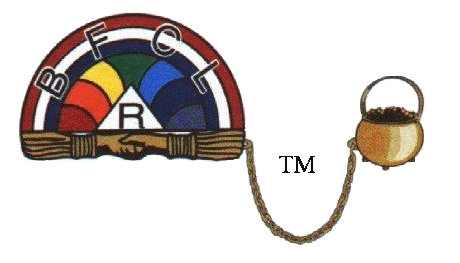 Theme - Tree of Knowledge
Special Project - Book Donations
Motto - Hope is the anchor of the soul, the stimulus to action,
and the incentive to achievement.
Emblems - Cross and Stars
Mascot - Bookworm
Honor Station - Hope
Colors - Blue and White
Flower - White Roses
Scripture - For I know the plans I have for you, declares the Lord, plans to prosper
you and not to harm you, plans to give you hope and a future.
Jeremiah 29:11 NIV
Copyright 1998 - 2007 Cherokee Assembly # 80 International Order of the Rainbow for Girls.
Last revised: October 26, 2012.